1300 857 345
Mon - Fri: 9am - 7pm
Sat - Sun: 9am - 5pm
Loading

Japan Cruise Deals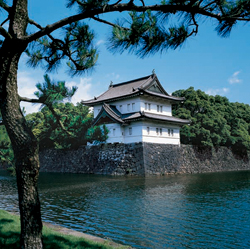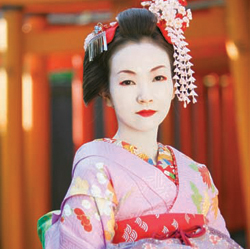 Few countries bring to mind such ethereal images as Japan.
From mist clad golden pagodas with their candle lit paper lanterns marked with prayers to the gods hanging from ancient trees. Explore the coral reefs of Okinawa filled with a kaleidoscope of colourful fish. Wonder at the rioutous colour of the maple trees as you experience a traditional tea ceremony unchanged for centuries or offer a prayer at an ancient temple.
Explore a garden unchanged for 500 years or speed up your visit with a lightning fast trip on a bullet train. Japan too has everything you could dream of in modern lifestyle with up to the minute clubs, spectacular restaurants and thrilling markets full of the most every food you can think of and must have items to bring home as a souvenir makes Japan cruises a experience never to forget.
Cruise 1st have arranged with our partners a whole host of Japan cruise deals which can range from a cheap Japan cruise to the grandest Japan cruise deal. Our preferred suppliers for Japan are Princess Cruises, Royal Caribbean Cruises, Celebrity Cruises and Holland America Cruises.
Subscribe to our VIP newsletter by clicking HERE and receive a $50 voucher to redeem on your next booking with us!

Please see below for some of our cheap Japan cruise deals:
Previous 1 Next
1 pages. Showing items 1 to 5 of 5.
Cruise1st Australia Pty Ltd is an Australian company with a shop front and registered at 15 Blue Street, North Sydney, NSW 2060. A subsidiary of Sunshine Cruise Holidays Limited registered in the UK at Building 2, Aviator Park, Station Road, Addlestone, Surrey, KT8 1RR. We are specialists in cheap cruise deals around the world.